Volunteer
We encourage volunteers like you to build hope by supporting our projects and campaign. Our doors are always open to people who want to volunteer their time or skill.
Partnership
Partnership is critical to our operational framework. This could be in terms of adopting a school or mentoring a child. We work with both local and corporate bodies to support the welfare of children. Makoko is one community where we have successfully integrated the primary schooling system and we would like to do more in other areas.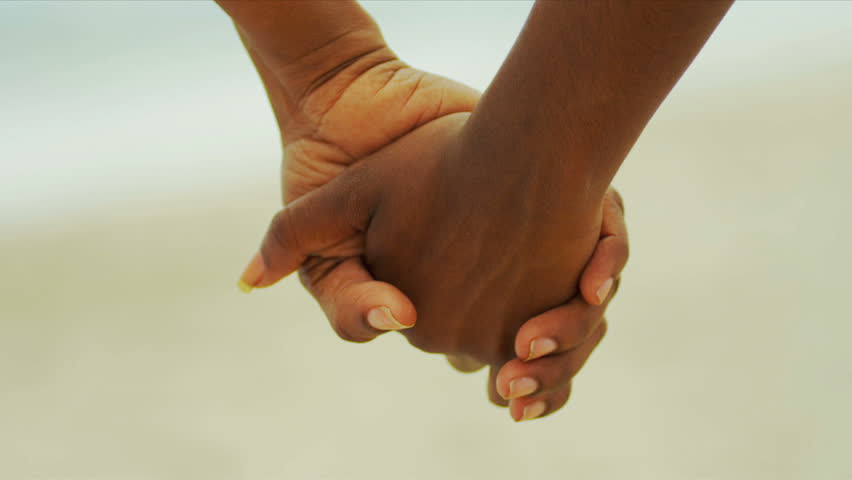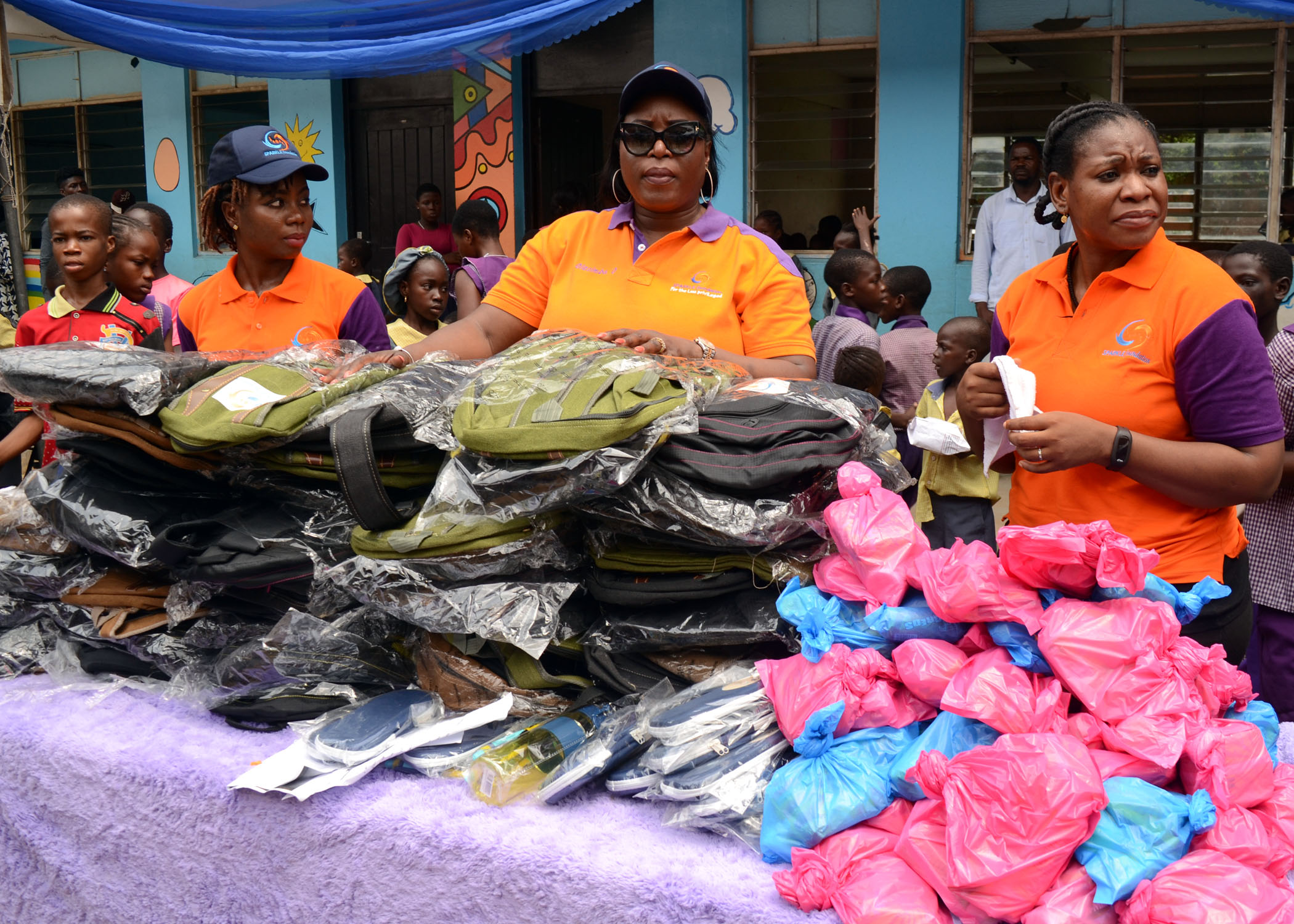 Donation
Donations for scholarships, food and provision items are most welcome. We believe we are on the right part and we can achieve more. Your donation would go a long way in the life of these children because we cannot do it without you.